What is Preventive Dental Care?
Preventive dental care includes regular dental checkups and cleanings at our Lethbridge dental clinic, and good oral hygiene care routine at home. These practices can help you prevent dental disease and keep your smile healthy. 
Regular Oral Exams
Regular examinations at your dental office allow your dentist to identify any developing dental health problems, and treat them before they become serious.  
Your dentist will take a close look at your teeth, gums and bite during your exam. It may also include dental x-rays, oral cancer screenings, and additional diagnostic procedures as required.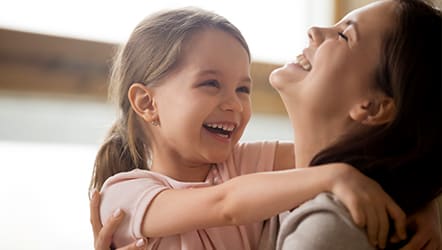 Regular Cleanings
Although regular brushing and flossing is the key to avoiding dental disease, plaque and tartar will still build up over time. This buildup can only be safely removed by a dental professional.
During your professional dental cleaning, the hygienist will use a scaler to get rid of plaque and tartar around your gum line, as well as in between your teeth. They will also floss and polish your teeth to give you a fresh and clean smile.
Preventive Hygiene at Home
To maintain your oral hygiene between appointments, you should brush your teeth at least twice a day and floss once a day, ideally before going to bed at night. 
Your dentist or hygienist can give you tips on how to take good care of your teeth at home.