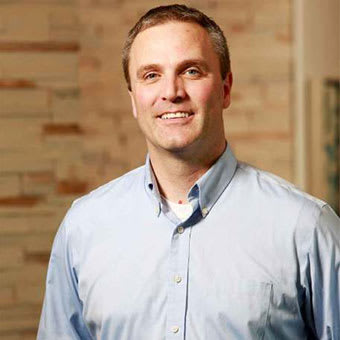 Dr. Dustin Payne
Dr. Dustin Payne was born and raised in Cardston, Alberta. His undergraduate studies included three years at Brigham Young University in Provo, Utah and one year at the University of Lethbridge. He attended Indiana University School of Dentistry in Indianapolis, Indiana from 1999 to 2003. After completion of dental school, he moved to Yakima, Washington where he was the Dental Director at Yakima Neighborhood Health Services for three years.
Dr. Payne moved back to southern Alberta in June 2006 where he bought his father's dental practice of 30 plus years at the Family Dental Centre.
Dustin has a wife, Jessica, and six children which keep him busy at home. He enjoys playing most sports, being outdoors and spending time with his family.
Dustin is committed to excellence in all areas of his practice. He realizes that people are living longer and want to have the technology available to them that not only enables them to have optimum health, but also to have a smile that is aesthetically appealing and functional.